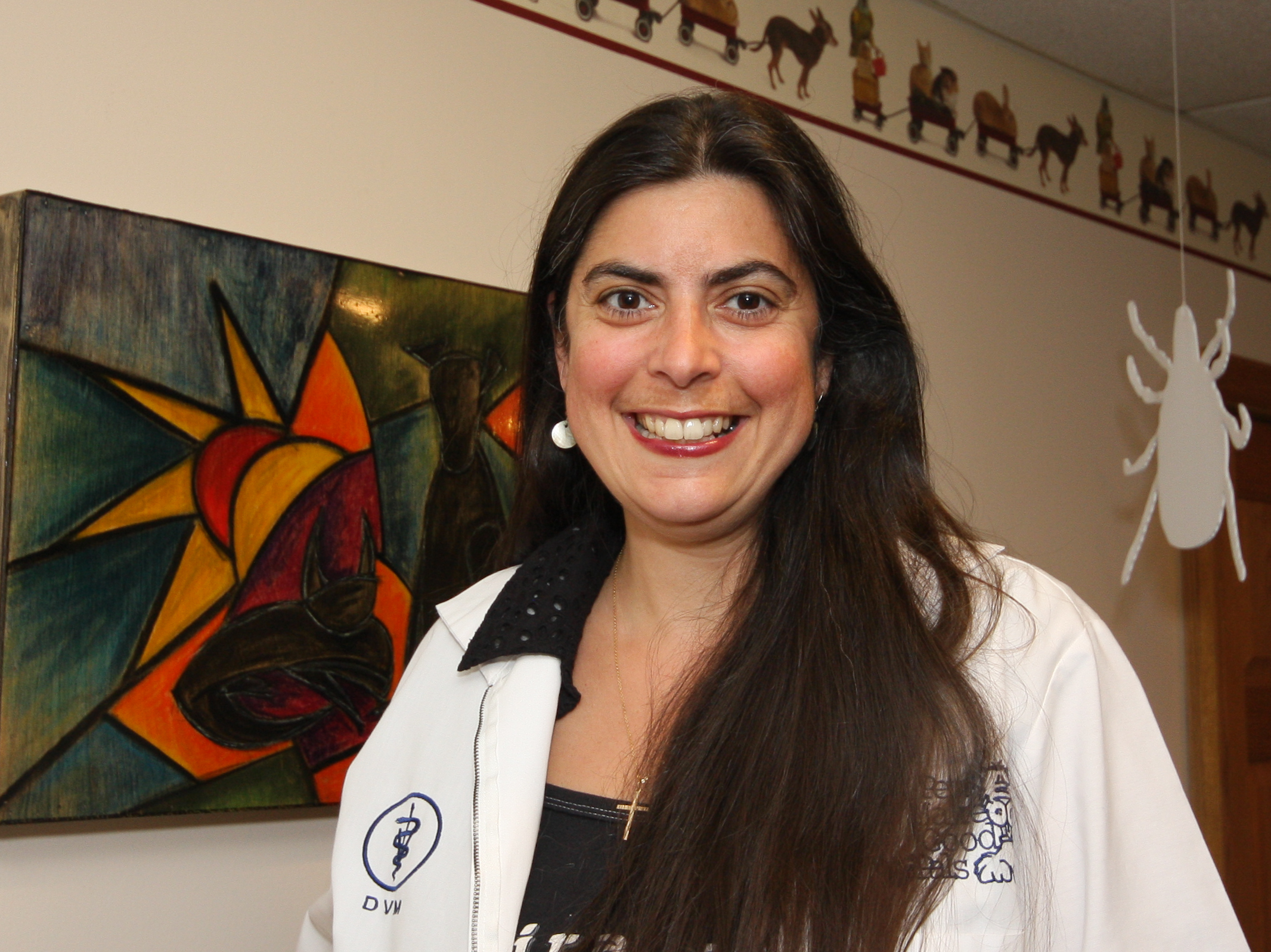 Dr. Sandy M. Vaghetto received her DVM degree in 1992 from the University of PA School of Veterinary Medicine.  She also attended Duquesne University and graduated with honors in Biology.  Dr. Vaghetto is a Pittsburgh native and her heart is shared between her love of pets and her beloved Steelers.
She has been in practice in the Butler, PA area for the past 20 years and has established the Crossroads Veterinary Hospital.  She is a strong supporter of  Butler Catholic School, St. Michael's Church, and the local fire department.
Dr.Vaghetto is also a member of the AVMA (American Veterinary Medical Association) and the local WPVMA (Western PA Veterinary Medical Assoc).  Along with her varied experience in general small animal medicine and surgery, she has special interests in the study of dermatology and ophthalmology.
She credits her life achievements and success to her faith, her family and her excellent staff.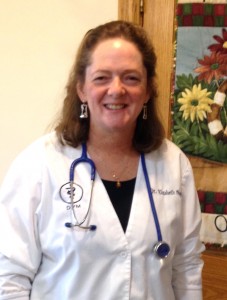 Dr. Elizabeth J. Nagle, DVM graduated from Ohio State University School of Veterinary Medicine. Upon graduation she moved to the Pittsburgh area where she has been practicing for the past 30+ years. She enjoys all aspects of veterinary medicine but especially the interaction with her patients and their owners. She finds it very rewarding to help her patients while at the same time educating owners about their pets.
When she is not working, Liz and her husband Joe spend their time with their numerous fury children (currently four dogs and one privileged cat) or visiting one of their two children. Her oldest son currently resides in Winston-Salem NC, while her youngest son is attending school in Erie, PA. If she is lucky enough to find spare time to herself you will usually find a book or a needle & thread in her hand.
She very is excited to join the wonderful staff at Crossroads Veterinary Hospital. She is a member of the AVMA, as well as the PVMA & WPVMA. Dr. Nagle's many years of experience will certainly add to the quality of medicine the caring Crossroads team provides.