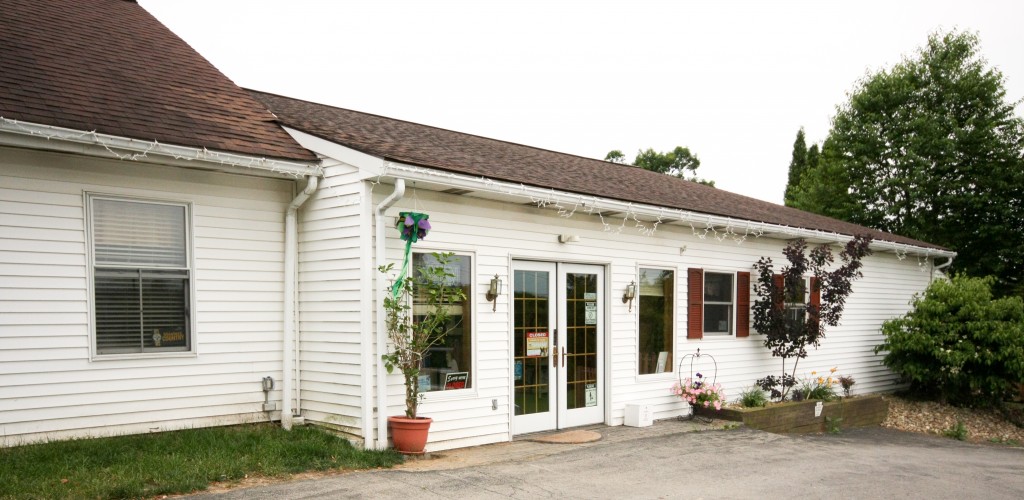 Crossroads Veterinary Hospital (est. 2000) is a Full service Small Animal practice with a personal touch. We open our doors to you and your pet. We service Butler County and the surrounding areas, providing quality veterinary care for dogs, cats, rabbits, ferrets and other small pets.
Our Hospital provides a caring and serious approach to veterinary medicine in a friendly, personal setting. We are here to ensure a long and healthy bond between you and your beloved pets and are excited to meet you! Our staff is a well-trained compassionate, professional team. Every day they are dedicated to offering the highest level of care to our patients.
We are also a feline friendly facility. We strive to maintain a relaxed, quiet atmosphere for our furry friends.
Our goal is to maintain your pets' health through their path of life. We strive to be proactive and have learned the importance of taking time to listen to you – you're pets best advocate!
Thank you for taking the time to learn more about our Veterinary practice and the services we offer!